The History of Th Brunius & Co AB
A family company with a story that goes back one hundred years.
The history of the Brunius family goes back over the centuries. The family is characterized by a range of personalities, all persons with strong entrepreneurial spirits. Th Brunius & Co AB, was founded 1912 in Gothenburg by Thorsten Brunius but this was not Thorsten's first business. It started already in the beginning of the 20th Century.
| | |
| --- | --- |
| 1901 | Thorsten Brunius and his business partner Lindelöv formed the company called "Lindelöv & Brunius". The company operated primarily with Brunius Paper and Lindelövs Textile. |
| 1906 | Lindelöv & Brunius bought a sulphite mill, Nyboholm, in the County of Jönköping. Thorsten became Managing Director. |
| 1912 | Thorsten Brunius launched a paper trading company in the heart of Gothenburg. Th Brunius & Co AB was born. |
| 1914-1918 | During the First World War the mill was temporarily inactive due to an embargo on the only two export markets, England and Scotland. |
| 1936 | A Saw Mill was constructed next to the Nyboholm Paper Mill. |
| 1937 | Thorsten passed away and both his sons Gomer & Sverker continued to run the business, Gomer as Managing Director. |
| 1940-1943 | The Mill was inactive during 1940-1943 due to World War II |
| 1944 | A new paper machine PM2, 82 inches wide, constructed by Töckfors, in the county of Värmland, was moved to Nyboholm. |
| 1951 | Installation of the new paper machine, PM3 was made, 110 inches wide. The production of cellulose wadding used in diapers production, branded "Vita Lamm," started. |
| 1966 | Klippans fine paper mill bought the Paper Mill Nyboholm. |
| 1972 | Th Brunius ownership structure changed. Gomer Brunius continued with Forestry and Agricultural business and Carl Brunius became the new sole owner of Th Brunius & Co AB. The company growed and developed to become a pure trading company. Th Brunius invested in many companies in the paper industry for example, SCAPPEX and Nils Hallgren AB |
| 2006 | Paul Brunius, was appointed as CEO of Th Brunius & Co AB. |
| 2018 | Th Brunius acquired Scandos overseas trading section. |
Certifications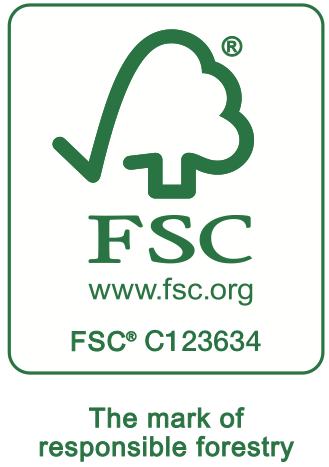 FSC® (Forest Stewardship Council®) certification ensures that products come from well managed forests that provide environmental, social and economic benefits. Read more at fsc.org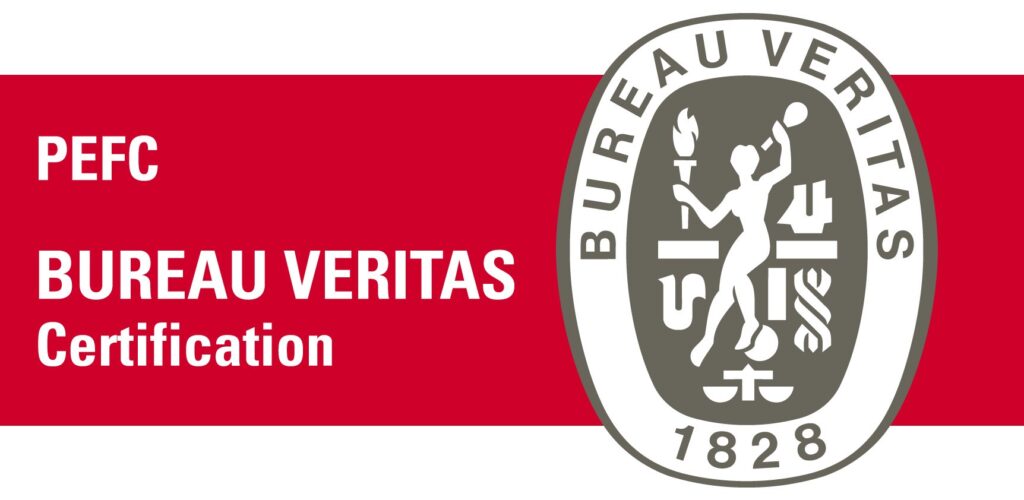 PEFC™ Chain of Custody certification tracks forest-based products from sustainable sources to the final product. Read more at pefc.org
Social Responsibility
TH Brunius is proud supporter of the following organizations.